Headlines
If you are interested in applying, please follow the link for details and submit an application to Mr. O'Connor.
Announcements
Free/Reduced Lunch Application:

The Coronavirus is driving some families out of work. If your income situation has changed, or changes in the future, please consider filling out an application for Free-Reduced Price School Meals.

El coronavirus está dejando a algunas familias sin trabajo. Si su situación de ingresos ha cambiado, o cambia en el futuro, considere completar una solicitud de Comidas escolares de precio reducido.

---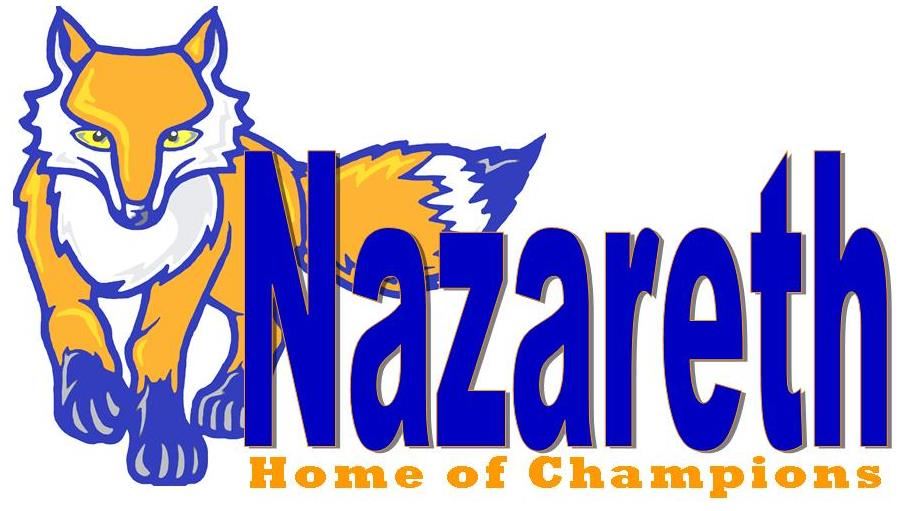 Our Mission

We, the staff, students, and parents of Nazareth Independent School District believe that all students can and will learn. We have a climate of high expectations. We believe that our school provides quality and equity in instruction in an atmosphere that is conducive to learning. We feel that our mission of educating students is best accomplished when home and school work together. We are dedicated to educating our children to be productive, respectful, and patriotic citizens in a changing future.